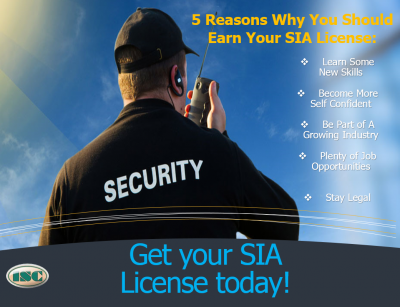 Back in December 2017 at Teesside Crown Court, security director Christopher Catchpole, was ordered to pay back proceeds of crime amounting to £63,628.
Catchpole, formerly of Pro-Lock Security Limited based in Durham, had previously been sentenced to 32 months in prison at Teesside Crown Court in June 2017. He was convicted of money laundering, supplying an unlicensed security operative and acting as the director of a security company without an SIA licence.
The judge gave Catchpole three months to pay. He faces an extra nine months in prison if he fails to produce the money, which will be raised by the sale of property belonging to Catchpole and his wife.
The successful conclusion of the case was the result of a lengthy investigation involving the SIA and the North East Regional Asset Recovery Team (RART).
...
Continue reading